Wholesale
for small or large businesses we have special options and offers!
For small businesses
For small business

Become a representative of the EXTREME LOOK brand in your city!
* Extreme Look is one of the top brands in Russia in products and preparations for gene extension and lamination.
Team work Extreme Look Moldova is based on:
* Transparent cooperation terms.
* Uniform discounts for all wholesale buyers.
* Informational support of representatives on the company's Internet resources.
* Products updated periodically and high in demand in the market.
Constantly increasing demand for material.
* Guaranteed quality for all products.
* Being a representative of the Russian Extreme Look brand is prestigious.
- Why?
1. They are produced in South Korea.
2. It is a top Russian brand.
* She is a young and intensely developing brand for the sale of professional eye and eyebrow design materials, which has already earned her audience and is actively expanding the geography of her presence.
Be the first in your city!
* In order to make the procurement of gene therapy products and preparations as simple and accessible as possible, we expand our network of representatives in the following countries: Austria, Lithuania, Belgium, Luxembourg, Bulgaria, Malta, Cyprus, Poland, Croatia, Denmark, the United Kingdom, Estonia, the Czech Republic, Finland, Romania, France, Slovakia, Germany, Slovenia, Greece, Spain, Ireland, Sweden, Italy, the Netherlands, Latvia, Hungary and not only so that each of our customers have a reliable supplier of quality materials in their city.
* We are interested in working with specialist stores selling materials for masters of gene extensions.
Requirements:
* If you have your own store or a whole network of sales materials - contact us, we will be glad to find advantageous working options.
* The representative is not allowed to sell more expensive products than 30% of the price shown in the price list.
* The representative must be a legal person / company owner.
* The representative must have a point of sale or the possibility to deliver by post / courier or other means of delivery.
Acquisition amount and discount amount:
Purchase Amount:
Reduction:
500 euros - 5 %
1000 euros - 10%
1500 euros - 13%
2200 euros - 17%
3000 euro - 20%

To own the title to be represented - the value of the monthly order is discussed individually for each city / region separately. These issues are discussed privately.
Thank you for your attention and we look forward to your team.
* Brand Expert - Evgeni Malinovski
* Mobile +373 7954 5452 Viber / Whatsapp
* Administrator - Darie Dan
* Mobile +373 7954 5457 Viber / Whatsapp
* Mail - dan.explorecosmetic@gmail.com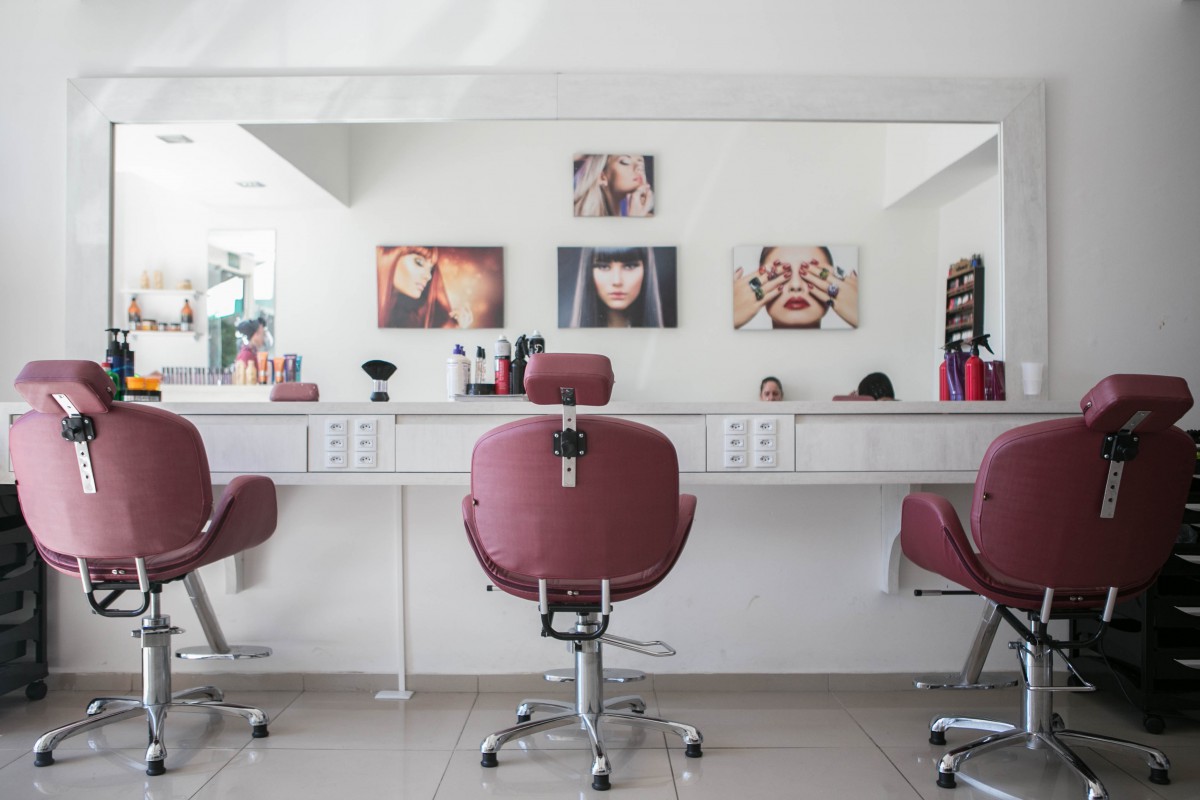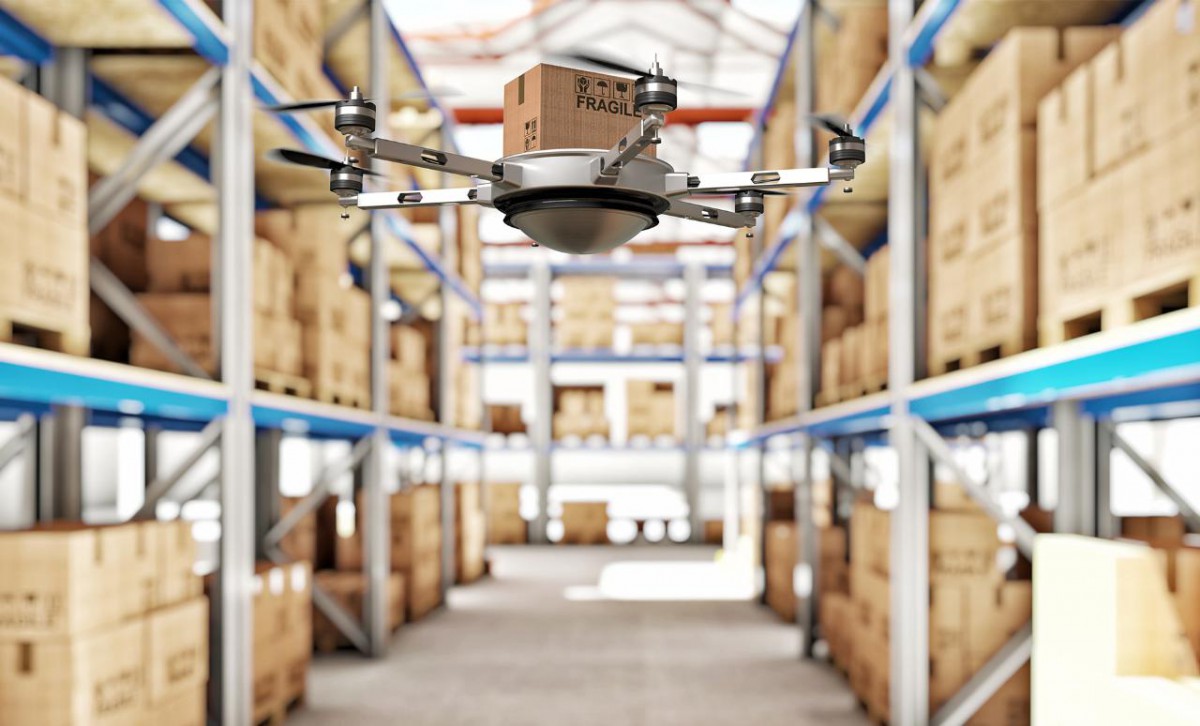 For large businesses
Administrator : Darie Dan
Mobil +37379545457 Whatsapp Viber
Mail : dan.explorecosmetic@gmail.com
Keep being awesome!
View shop